The beef served in our restaurant is a product of uncontaminated nature and comes from our own farm located in the heart of the Kashubia region. Thanks to the marbling, the steaks are characterized by their unique depth of flavor and tenderness of the meat. The variety of weight depends on the cut that our chefs make personally.
Not all types and sizes of steaks are available every day. Because of this, the waiters will always offer advice on the type, size or level of doneness of the meat. They will also be happy to advise you on choosing a cocktail, drink or wine.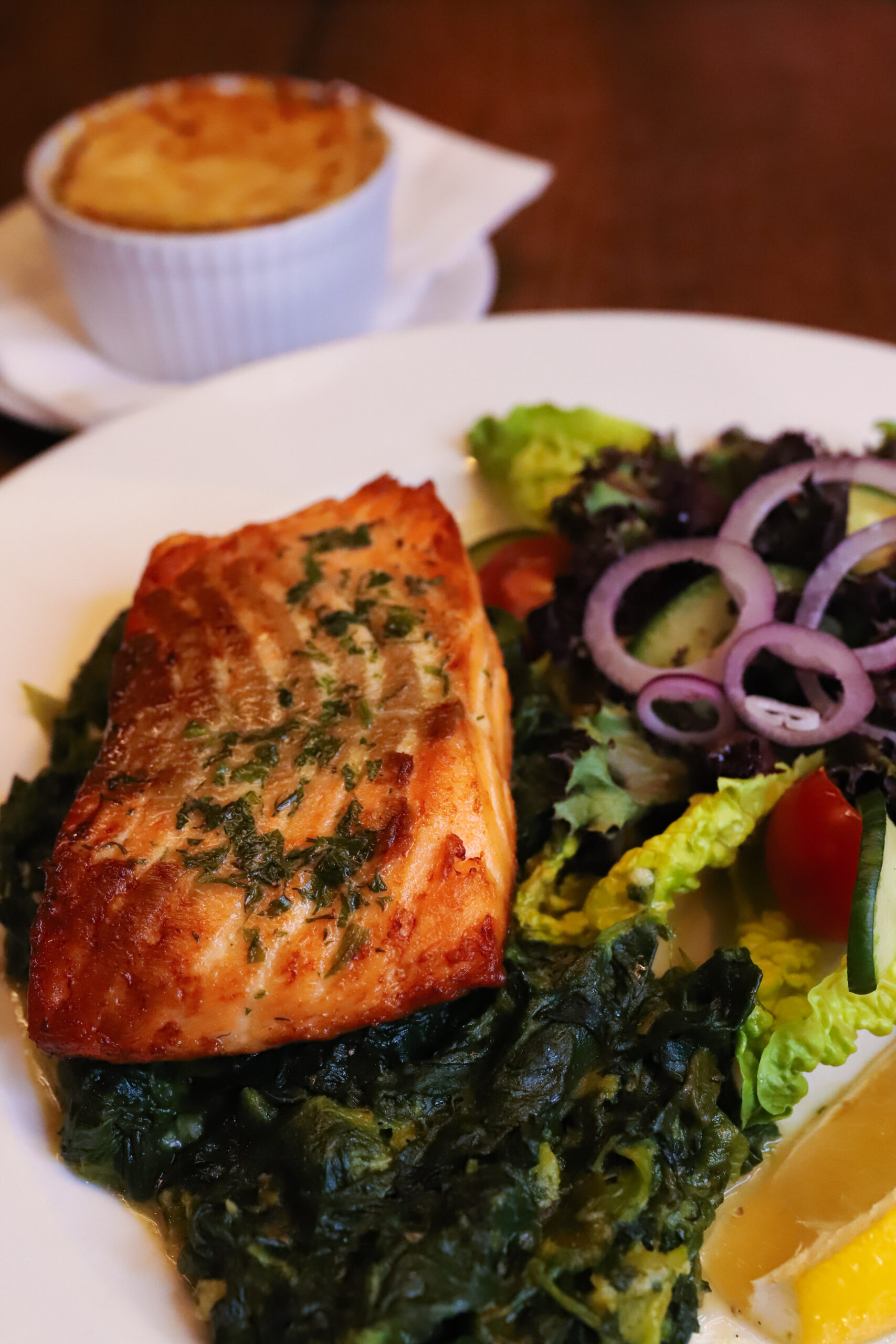 SPIRITS
Cocktails and signature
drinks Gdańsk
Try the unique spirits and drinks that ours will prepare for you
talented barmaids. We guarantee that they will meet your taste!
EVENT ORGANIZATION
Organize a work related event or a family get together.
Steak Lunch
14:00 – 18:00