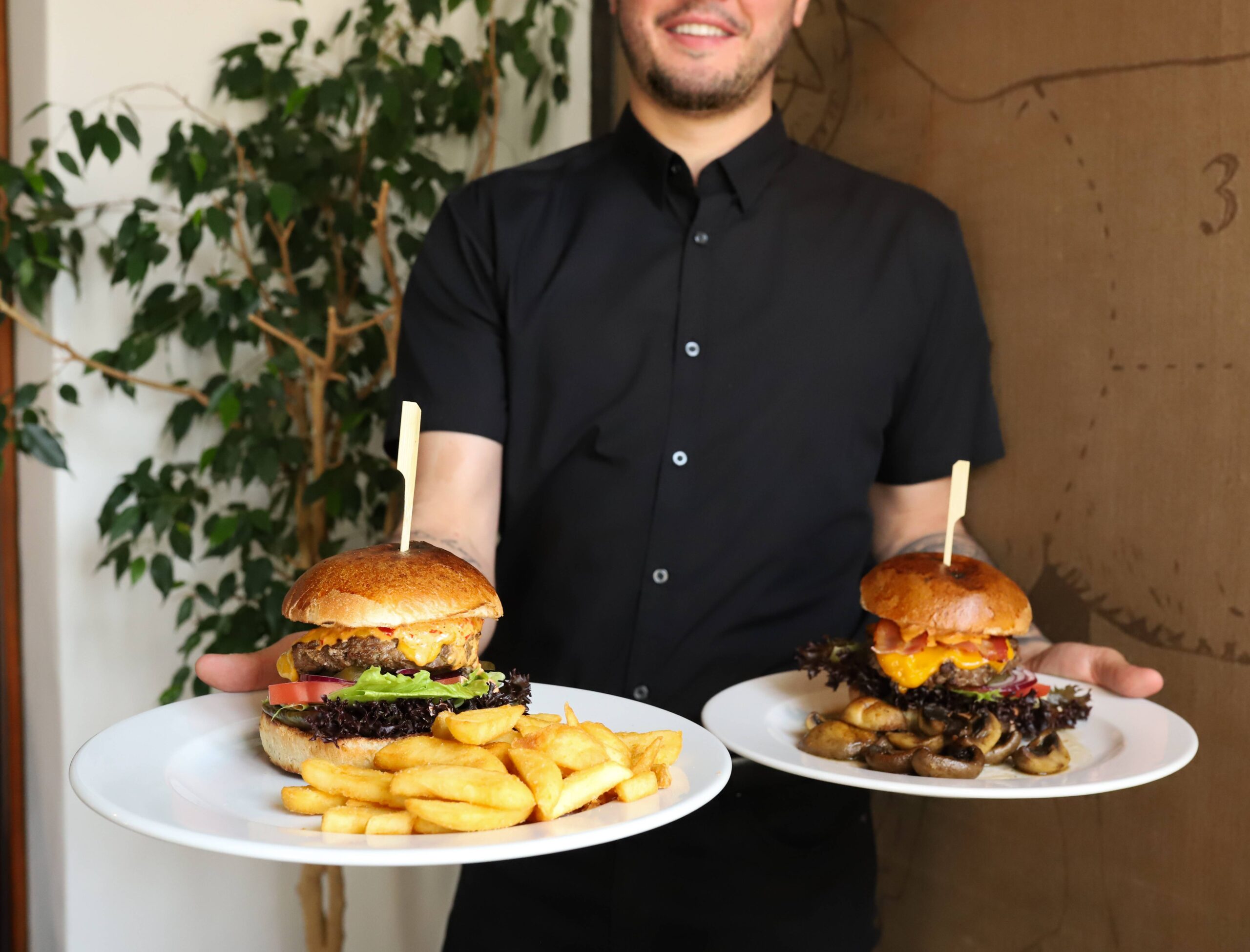 Delmonico Steakhouse Gdańsk
Our restaurant was created from the desire to create a healthy cuisine based only on natural and eco-friendly products. Our guest's satisfaction and contentment is Delmonico's biggest mission. We aim to achieve that by serving you exceptional beef, which comes from our own eco-friendly farm located in the heart of the Kashubia region.
Every single dish in our menu is a combination of carefully selected, aged beef and side dishes that change based on the current season.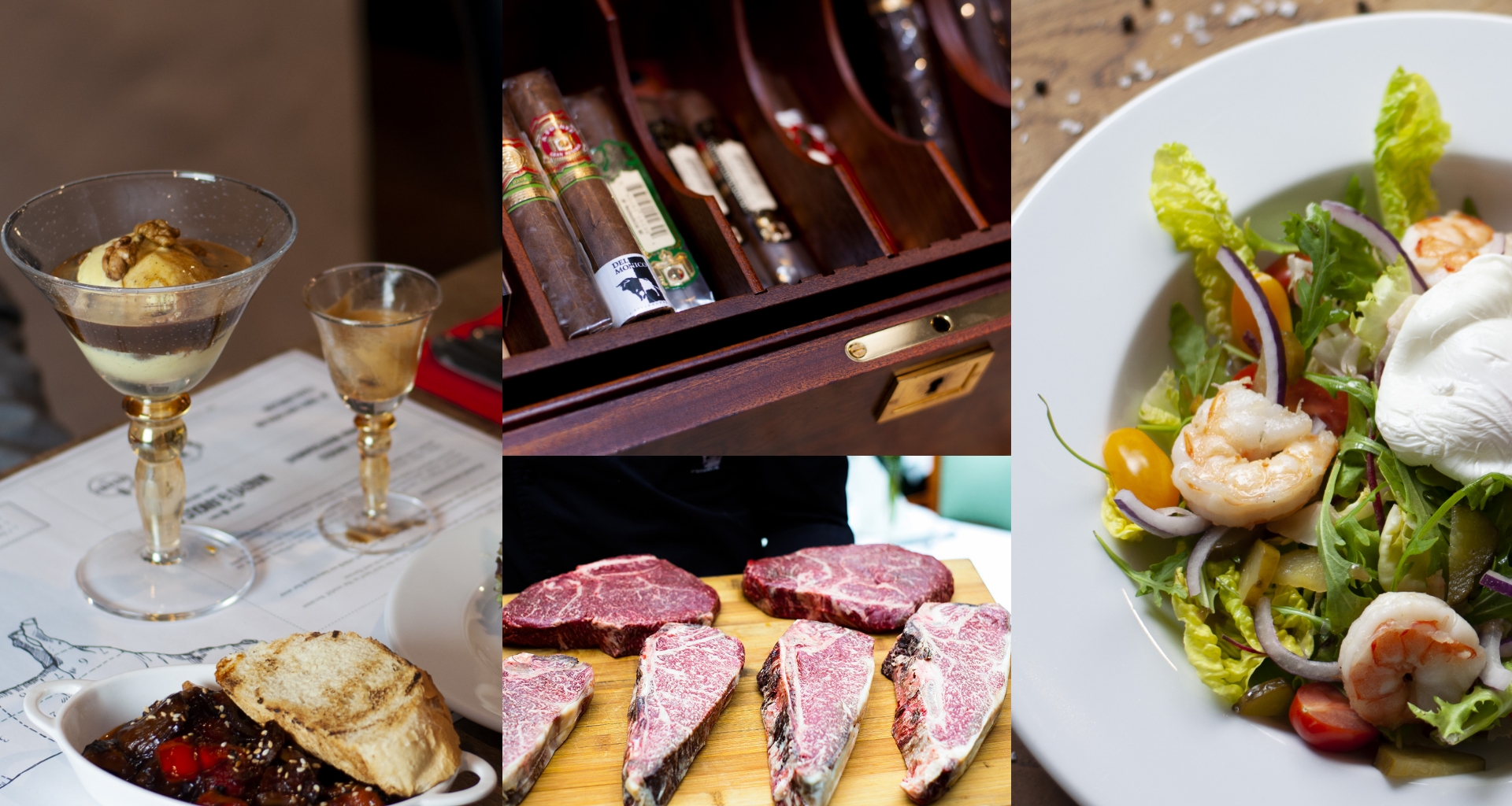 Artur Musiał has been cooking for years – he has the talent, experience and knowledge. He can prepare a butchering of a bull, also on site if the guests are to request it. He's an expert in the steak field and holds an elite US BEEF ACADEMY certificate, issued by Tender Meat.